It's impossible to describe with mere words how Mack creates comedic magic onstage, but happily you can get a taste of the experience with your own eyes and ears! Just click on any of the short (5-6 minute) video previews below and treat yourself to a few belly laughs!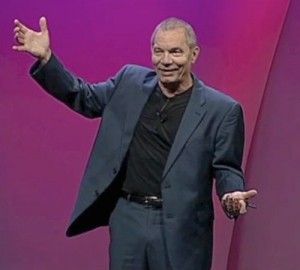 Laugh to the Top: A Hilarious Guide to Achieving Your Goals
A solid hour of belly-laughs and inspiration
gets your attendees super-charged and motivated to take on tough challenges with a new sense of energy and purpose (click photo).
Fall-Down Funny Standup Comedy
Mack makes people laugh 'til they hurt with clean, but never 'wimpy,' standup comedy. He's a classy, seasoned pro, so relax–he'll never embarrass the group with anything inappropriate (click photo).
Cancer Survival Celebration Specialist
As the funniest two-time cancer survivor in the country, Mack dazzles at dozens of Survival Celebrations each year. He guarantees he'll make your event the best you've ever had! (click photo)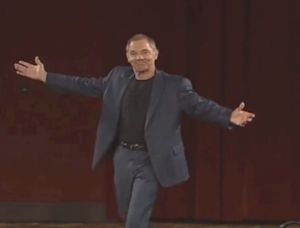 The Perfect Host
There's simply no one better at Emceeing a special event than Mack, who delivers his clean, rib-busting humor with such style and sparkling stage presence that you'll wonder why you never invited him before (click photo).
The Perfect Award Show Emcee
The Emcee can make an awards show sparkle, or make the attendees fervently wish it would end as soon as possible. When Mack takes over, people don't want to leave! "It was over too soon!" is a common "complaint." (click photo).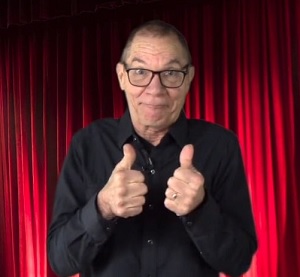 CLEAN Custom Comedy? How?!
Mack demonstrates how he creates hilarious custom comedy
for each client without going "blue" or insulting the organization or anyone in it.
(click photo)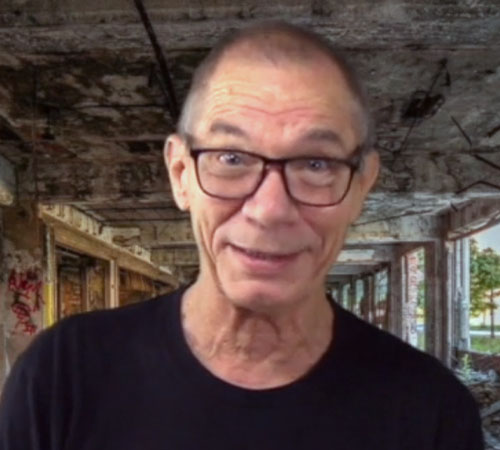 Virtually Matchless Speaker/Comedian
The next best thing to being there M with custom comedy for every client and a flawless personal performance, Mack has perfected the Virtual Performance so viewers forget he's not actually on site. (click photo).
Humor on the Job: Techniques for Keeping a Lighthearted Workplace
Proven, practical and of course HILARIOUS, Mack's presentation arms leaders with simple but powerful tools to lower absenteeism and turnover by creating a more enjoyable work environment. (click photo).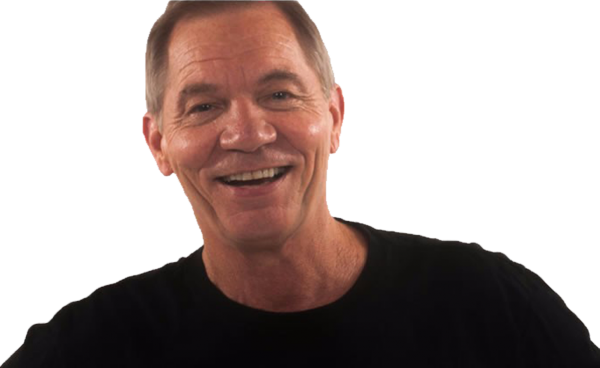 Standing Ovation from 9,000
Many speakers would cringe at the prospect of speaking to thousands of people from 72 different countries. Mack saw it as a fantastic opportunity, and as a result was booked to take his unique message to a conference in Macau, China! (click photo).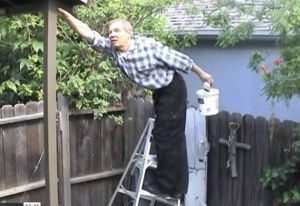 "Ode to Forgetfulness"
With more than 3 million hits on YouTube this hilarious video obviously resonated with a lot of folks who occasionally forget their car keys and why they walked into a room (click photo).