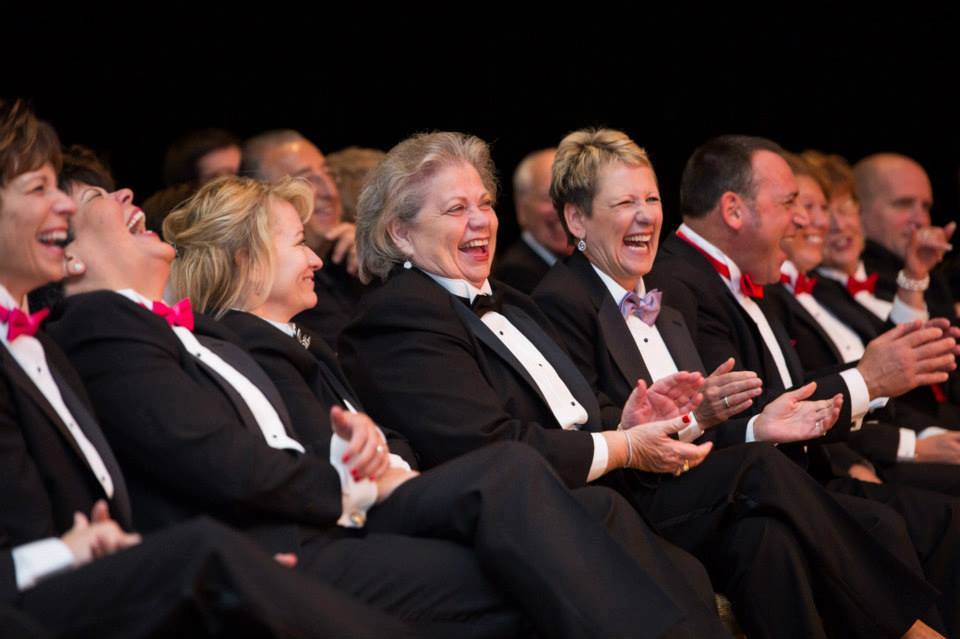 Hiring a professional speaker for your conference, training, or other special event is a surefire way to give your attendees an unforgettable experience. When you take a moment to consider what a motivational or keynote speaker can add to your event, the decision to bring one in becomes easy. Choosing the right speaker, however, is where it gets tricky.
An event speaker who falls flat will certainly make your audience's experience memorable, but definitely not in the way you want. Follow this three-step process in your search for the perfect professional speaker to ensure that they make—not break—your event!
Step One: Define Your Audience
First and foremost, you need to bring in a speaker who can connect with your audience. The ideal guest speaker will be able to speak the language of your target demographic, understand and meet their needs, and manage their expectations. Scoring the latest star in the world of cancer research is great and all…but not if you're planning a training event for a group of financial analysts. Do you catch my drift?
Step Two: Identify Event Goals
Once you've defined your audience, it's time to turn your focus to the purpose of the event itself. What are you trying to accomplish with this event? Are you trying to remind your guests why the work they do makes a difference? Make them laugh until their sides hurt? Educate them on the newest technologies and innovations in your field? Those are three very different speakers. Identifying the goals of your event will help paint a clearer picture of the qualities you need in a guest speaker.
Step Three: Research Potential Candidates
Okay, now that you know your audience and what you're trying to do for them, it's time to start narrowing down who in the world of professional speaking best aligns with your objective. Your best bet is to start where all great research projects begin—the Internet. Search for potential candidates and look into their references, experience, social media, and any videos they have of past performances. You'll want to concentrate on speakers who have performed at similar events, are familiar with your target audience, and with a story you know will reach them.
After you've made your top choices, reach out for an in-person interview or meeting to discuss the needs of your event, get a feel for their personality, and see if they can work within your schedule and budget.
If you're looking for a professional speaker with a natural stage presence, who can engage and inspire your audience with hilarious stories and jaw-dropping delivery, let's get in touch to discuss your event!
Head over to my website to check out a few of my past performances and get a sense of what I can bring to your stage. If you like what you see, give me a call at 818-640-3064 to learn more about how I can take your event to the next level!