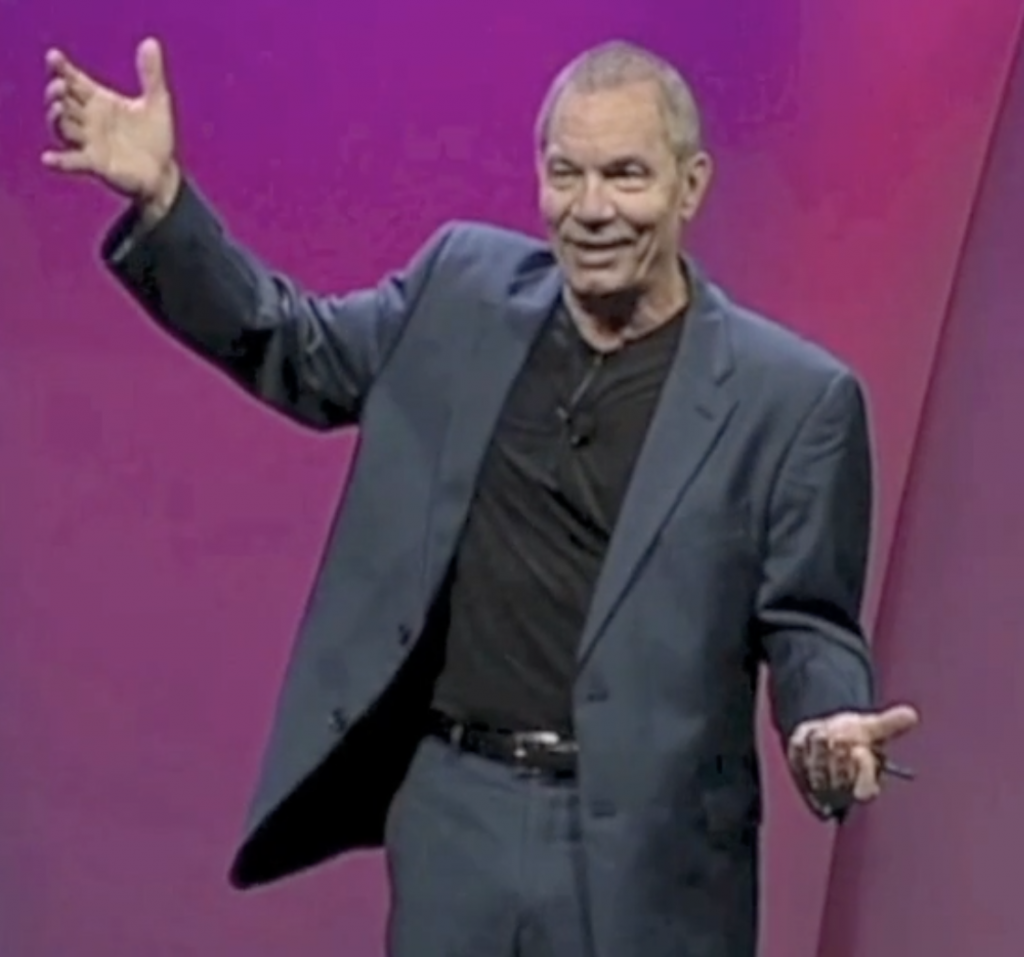 When you hire a motivational speaker for your event, they can make or break the guest experience. Your attendees will either walk away moved by their words or wondering why they've wasted the last hour of their lives.
To ensure the former is true for your event, make sure the motivational speaker you choose checks all of these boxes below!
Authentic
An effective speaker is one who knows who they are and how to translate their lived experiences on stage. If they're not authentic, whether in their personality, message, or the stories they tell, the audience is going to catch on quickly and disconnect. When a speaker is genuine, they will be able to captivate and convince the audience to believe and find value in what they're saying.
Dynamic
No two audiences are going to be the same, even in the same industry. A motivational speaker must be able to adapt and customize their approach to best reach every unique audience. Although they may tell the same story or express the same sentiments in different performances, their message and delivery must be refined to inspire your specific group and achieve the goals of your event.
Passionate
The message your motivational speaker delivers or story they tell should be something that holds meaning to them personally as well as to their audience. As they're performing, a speaker should infuse passion in every word, movement, and facial expression. It is this passion that's going to inspire the audience to listen to the message at hand and take action based off what they've heard.
Confident
If someone told you to quit your job and pursue your dream, but their voice was shaking, their forehead sweating, and their tone uncertain, would you do it? Probably not. People listen to confident people; ergo, a motivational speaker must exude confidence in their delivery and overall presence. The audience will only trust and pay attention to what your speaker is saying if they have no doubt that person believes it themselves.
When you need a powerful motivational speaker who meets all of the qualifications above and then some, Mack Dryden is your guy! With dozens of industries, hundreds of thrilled clients, and decades of life and speaking experience on his resume, he never fails to deliver a performance that inspires, entertains, and makes a long-lasting impression.
Get in touch today for more information about Mack's motivational speaking and comedy services for your event!